(Last Updated On: February 14, 2021)
Positive thinking self worth inspirational quotes are always awesome and a great way to be inspired in order to move ahead.

Positive thinking self worth inspirational quotes
Your time is limited, so don't waste it living someone else's life. Don't be trapped by dogma – which is living with the results of other people's thinking. Don't let the noise of others' opinions drown out your own inner voice. And most important, have the courage to follow your heart and intuition. – Steve Jobs

Everything is easy when you are busy. But nothing is easy when you are lazy. – Swami Vivekananda

Some people dream of success, while other people get up every morning and make it happen. – Wayne Huizenga.

Think in the morning. Act in the noon. Eat-in the evening. Sleep in the night. – William Blake.

Each morning we are born again. What we do today is what matters most. – Unknown

Good, better, best. Never let it rest. 'Til your good is better and your better is best. St. Jerome

If you can dream it, you can do it. Walt Disney

Don't watch the clock; do what it does. Keep going. Sam Levenson

The first step toward success is taken when you refuse to be a captive of the environment in which you first find yourself. Mark Caine

Failure will never overtake me if my determination to succeed is strong enough. Og Mandino

The measure of intelligence is the ability to change. Albert Einstein

"You must be the change you wish to see in the world." – Gandhi

The beauty of the morning is wasted on those who sleep through it. Don't be like them. Capture the day, make it your own. Get a head start on those who waste the beauty freely granted to them.
Positive thinking self worth inspirational quotes
"The best way out is always through." – Robert Frost

No matter what the situation, remind yourself "I have a choice". Deepak Chopra

Positive thinking must be followed by positive doing. John C. Maxwell

Happiness does not depend on your circumstances. It's a choice that you make. Joel Osteen

Be generous with your compliments and stingy with your complaints. Withhold the negative; express the positive. Joel Osteen

Gratitude brings you more deeply into the present moment. Eckhart Tolle

I have learned that when sadness comes to visit me, all I can do is say 'I see you.' I spend some time with it, get up, and say goodbye. I don't push it away. I own it. And because I own it, I let it go. Carolina Zacaria

Frame your mind to mirth and merriment which bars a thousand harms and lengthens life. William Shakespeare

"I didn't fail the test. I just found 100 ways to do it wrong." – Benjamin Franklin

"I am thankful for all of those who said NO to me. It's because of them I'm doing it myself." – Albert Einstein

"Too many of us are not living our dreams because we are living our fears." – Les Brown

"For each new morning let there be a flow of love. Let there be the light of happiness in every direction."? Amit Ray

"To accomplish great things, we must not only act but also dream; not only plan but also believe."– Anatole France

"Be miserable. Or motivate yourself. Whatever has to be done, it's always your choice." – Wayne Dyer

"If you take responsibility for yourself you will develop a hunger to accomplish your dreams." – Les Brown

"When everything seems to be going against you, remember that the airplane takes off against the wind, not with it." – Henry Ford

"Success isn't always about 'Greatness', it's about consistency. Consistent, hard work gains success. Greatness will come." – Dwayne "The Rock" Johnson

"If one advances confidently in the direction of one's dreams, and endeavors to live the life which one has imagined, one will meet with a success unexpected in common hours." – Henry David Thoreau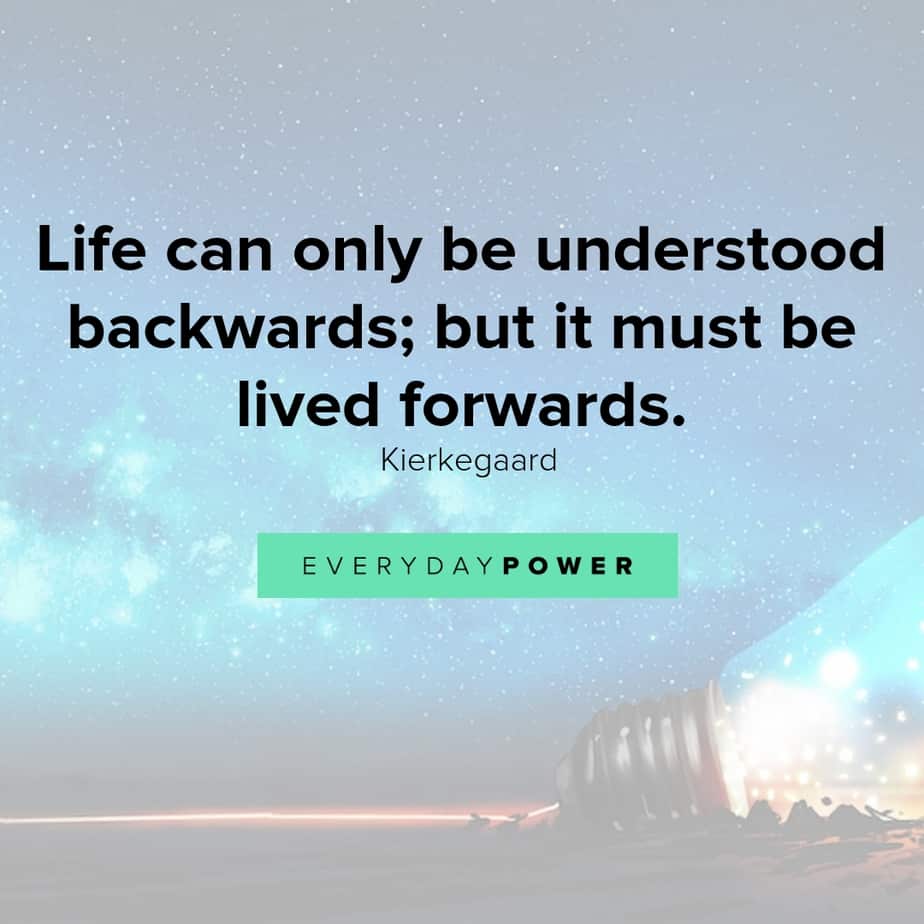 Positive thinking self worth inspirational quotes
One child, one teacher, one pen, and one book can change the world. Malala Yousafzai

I truly believe the intention of creating positive change is so important to the collective consciousness. When you have a group of people that have the intention and the capacity, talent, and intelligence to actualize those intentions, then you have something really powerful. Jimmy Chin

Your life does not get better by chance, it gets better by change. Jim Rohn

The world is more malleable than you think and it's waiting for you to hammer it into shape. Bono

"It's time to start living the life you've imagined." – Henry James

Life's challenges are not supposed to paralyze you, they're supposed to help you discover who you are. Bernice Johnson Reagon

Instead of worrying about what you cannot control, shift your energy to what you can create. Roy T. Bennett

"Don't worry about failures; worry about the chances you miss when you don't even try."- Jack Canfield

"Challenges are what make life interesting and overcoming them is what makes life meaningful." – Joshua J. Marine

Today will be amazing, so wake up and smile. Positivity is a choice that becomes a lifestyle.

If you think you are too small to make a difference, try sleeping with a mosquito. – Dalai Lama.

Weak people revenge. Strong people forgive. Intelligent People Ignore. – Albert Einstein.

I do not try to dance better than anyone else. I only try to dance better than myself. Arianna Huffington

Stay positive, all other choices are pointless punishments to your psyche. Joe Peterson
Read Will Rogers-quotes.